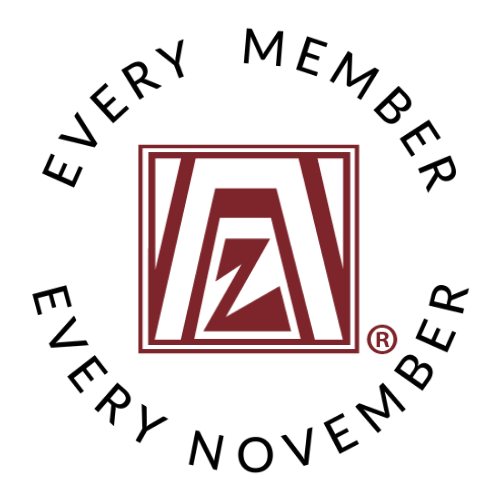 2023-11-01
Every Member – Every November
On November 1, our annual campaign "Every Member - Every November" starts. The goal of the campaign is that each zonta makes a donation to the Zonta Foundation for Women and thus contributes to a better world for women and girls.
This year, another goal is to increase the number of monthly donors among our members worldwide.
In our district, we already have a district goal of becoming at least 100 monthly donors this biennium. You who have not yet chosen to become a monthly donor should feel extra welcome to sign up and give at least USD 10 a month to our international projects and educational programs.
Through an increase in the number of monthly donors, we also participate in challenges between the districts. The conditions are simple:
Register by November 30 at www.zonta.org/donate and click on "Monthly Gift".
Give at least $10 a month for at least 7 months (through May 2024).
Thank you very much for choosing to support Zonta and our important work in creating a better world for women and girls.
Best regards
Christina Rylander Bergqvist, District Foundation Ambassador
Read more: Foundation Campaigns (zonta.org)