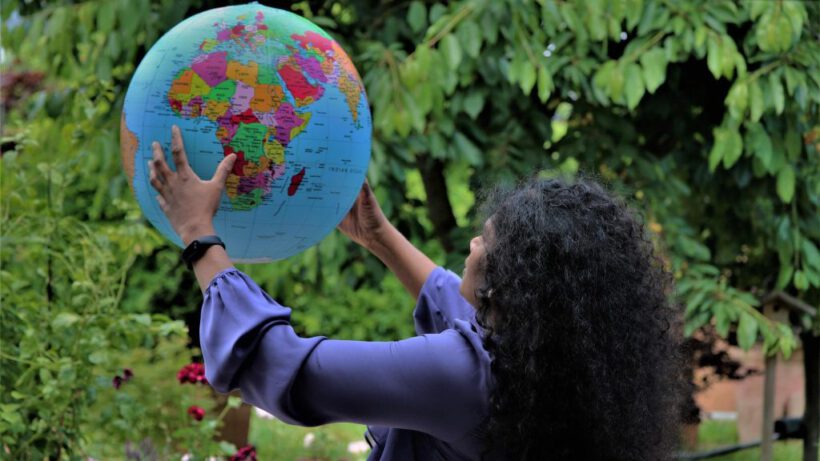 2021-10-16
The climate – a women's issue?
Thursday, October 28 (2021), Stockholm Zonta Club 1 and Zonta e-club of Sweden 1 invite you to a digital conversation about climate change and how it affects women and girls in the world. 
In the evening conversation, researcher Lisen Schultz, active at the Stockholm Resilience Centre, Stockholm University, and Erica Treijs, climate reporter at Svenska Dagbladet, participate. They will provide a current and urgent perspective on ongoing climate change. Märta Vucetic, member of and vice president of Zonta e-club Sweden participates in the conversation. She will find out what task we ourselves have to influence an already strained situation for the better.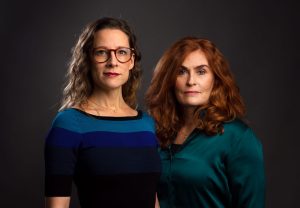 Lisen Schultz and Erica Treijs are together current with the book "The course - Ten lessons for a sustainable business life". The book is based on the Executive program that Stockholm Resilience Center offered some of the most influential business leaders in Sweden to accelerate the transition to a more sustainable business. The conversation with Lisen and Erica takes place on the Zoom platform. Sign up via the button below to receive a link to the evening. The event is free of charge. There will be an opportunity to make a voluntary contribution to Zonta's operations via Swish. Warm welcome!