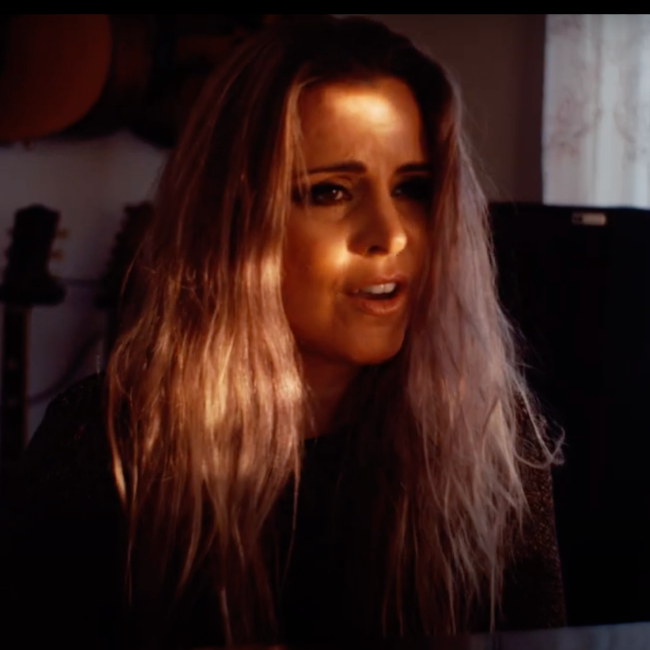 2021-10-12
Zonta's autumn meeting drew attention to gender-based violence
Instead of a looming reunion in Gothenburg after an ended pandemic, Zonta's autumn meeting had to become a digital event. The program featured well-known speakers such as Unizon's Olga Persson and the artist Lisa Miskovsky and attracted close to 200 participants.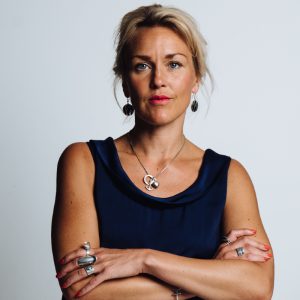 The theme for the day was gender-based violence from different perspectives. Olga Persson, president of Unizon, said that "Not all men are violent, but almost all who are violent are men." She called for the same efforts to deal with men's serious crimes where women are the victims, as politicians are now demanding against shootings and explosions. Olga compared how a man threatened with murder is protected and how a woman threatened with murder is treated, and stated that society has different views on vulnerability among men and women.
Model for collaboration within Region Sörmland's competence centre
Karin Arnholm and Linn Burman represented the Competence Center against violence in close relationships in Region Sörmland. They talked about how their team helps with emergency tracing, medical care, psychosocial support, education and information after an abuse. The team also maintains contact with the victim for up to a year. The unit accepts all victims of sexual violence over the age of 13, usually they are 16–24 years old.
The story behind the song Run for Cover
Lisa Miskovsky talked about her song Run for cover. "There are parts of my childhood that I don't want my daughters to have to experience." It is important to have a balance between protecting and allowing the children to develop themselves. Lisa finished by showing the song's video, which also features her daughters.
International guests inspired
The more Zonta-focused part of the meeting was attended by Sharon Langenbeck and Ute Scholz from Zonta International, as well as Lucy Stevens from UNFPA, who spoke about one of the projects that Zonta finances. All Zontas who participated in the meeting had the opportunity to discuss in small groups their visions of how Zonta as an organization should develop. They also managed to collect nearly SEK 40,000 for the Zonta Foundation for Women during the meeting.