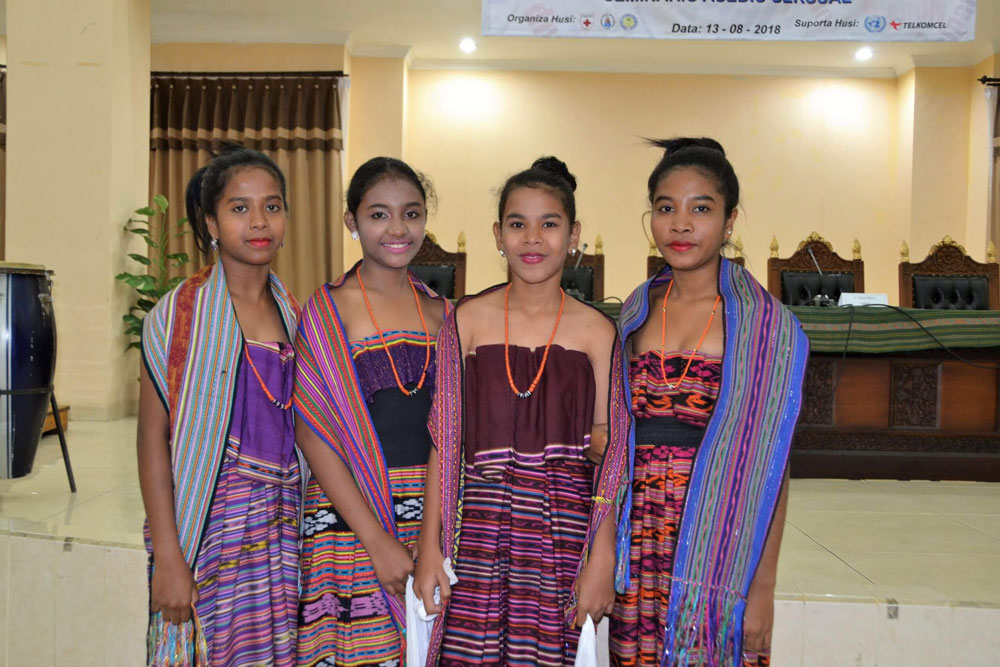 Photo: UNFPA
Stopping gender-based violence in Papua New Guinea and East Timor
Gender Based Violence (GBV), includes all harmful acts carried out against a person's will. It can be about physical, sexual or psychological harm and suffering. Often, GBV also includes threats, coercion and deprivation of liberty. All together, it means life-threatening violations of human rights. Both Papua New Guinea and East Timor have a high level of intimate partner violence, over 60 percent. In East Timor, more than three out of four women and men believe that the man has the right to beat his partner.
The project is run by UNFPA and will enable:
women and girls can live a life free from violence
the women who are subjected to violence can receive qualified help for a sustainable recovery.
Phase two of the project focuses on strengthening interventions for survivors of gender-based violence, which will increase the knowledge and capacity of stakeholders. In addition, more areas can be included in the project.
With this coordination between national authorities and local GBV work, the project will reach an estimated 578,000 people in Papua New Guinea and 74,000 in East Timor.
During the 2020-2022 period, the Zonta Foundation for Women contributed $1,000,000 to the project. Next two years (2022-2024) we will contribute another 750,000 USD.
Goal
The overall goal is that all women and girls should be able to live a life free of violence.
Specifically, women and girls exposed to violence must:
get access to high-quality support efforts.
achieve long-term recovery from violence.
Watch the video shown by UNFPA to describe the project ahead of our decision on projects in the summer of 2020.